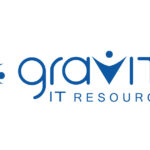 Gravity IT Resources
JOB DESCRIPTION
Test Analyst – IT Applications
Contribute to all aspects of test planning and execution for Cherwell Service Management. Includes, data preparation, traceability, environments, test scenario, script, and solution validations. Assist with test execution as needed.
Planning includes all test phases, TUT, FIT, SIT, UAT.
Provide timely project defect resolution, including communication of status and documentation.