Referral Driven, Result Proven
Gravity IT Resources has built a talent centric, referral driven and culture focused IT staffing firm. Our programs and methodology are designed to meet the needs of discriminating clients that need IT talent to deliver business results. Gravity IT Resources provides clients with:
At Gravity Resources, we help our clients complement and enhance their current IT capabilities to execute their most pressing strategic initiatives. We focus our recruitment efforts on these primary areas:
Cloud
Analytics Consulting

Candidate referrals are 66x more likely to result in a successful placement*. While only 7% of applicants come from referrals, 40% of all hires are referrals*. Gravity IT Resources' referral driven staffing model leverages the power of referrals for our clients' benefit.
Gravity Staffing Methodology
"You are never differentiated by WHAT you do,
you are only differentiated by HOW you do what you do"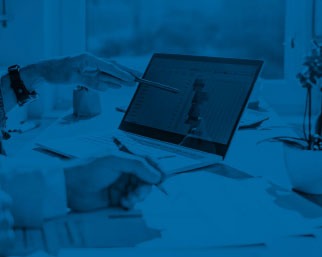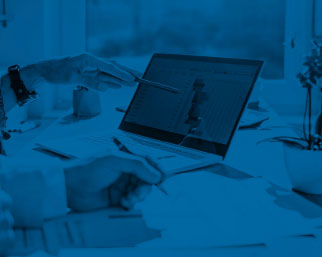 Understanding Your Business
Gravity Resources invests time up front with you to document your IT staffing needs and timetables at both a tactical and strategic level. We utilize our Staffing Needs Template to listen and probe in order to capture your tactical IT labor needs today and your strategic needs for the future. We are naturally curious and aim to discover where future investment is planned so that we can anticipate future IT talent needs in an effort to become a proactive vendor/partner. We conduct this formal process annually to refresh and renew your view.
Our referral driven model leverages the entire local IT ecosystem for intelligent sharing of information about your open position and your unique employee value proposition. We broadcast your assignments to our network and economically reward the IT ecosystem, and the niche communities within it, to share real-time information and referrals on the best candidates. The local IT community acts as our virtual recruiters and we share a percentage of our margin with them as referral fees. This approach accelerates the sourcing process and drives the best candidates to you.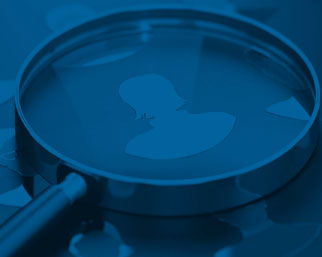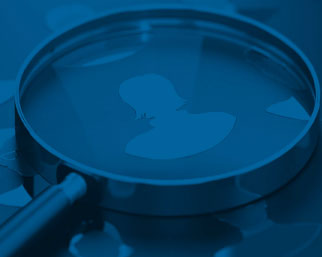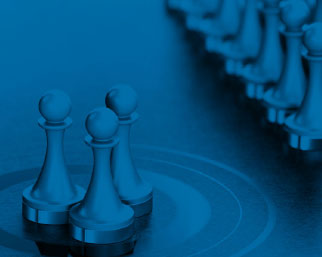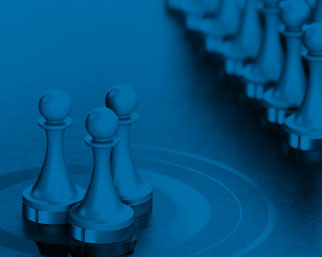 Candidate Screening and Selection
Gravity IT Resources employs a streamlined process of standardized candidate engagement, pre-screening forms, interview guides and personality profile instruments to screen talent against your requirements. We personally interview and perform reference checks on every candidate submitted. We then formally present you with a fully vetted short list of top professionals who match your technical and cultural requirements. We deploy a criminal background investigation post-offer/pre-assignment and handle drug screening and credit checks at your request.
Gravity IT Resources puts IT talent at the center of our business model. We deliver a variety of compelling personal development and loyalty programs to ensure Gravity IT Resources is the employer of choice for contract focused IT consultants. Specifically, we have a loyalty program that every one of our IT consultants are eligible for and participate in from day one. This program financially incents our IT talent to complete your assignment and remain with you from assignment to assignment. This approach saves you time and helps you to avoid productivity lapses.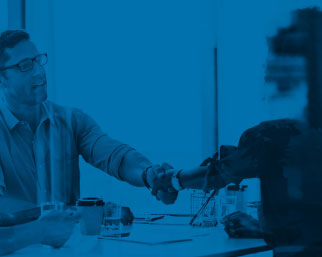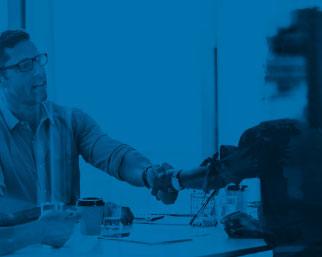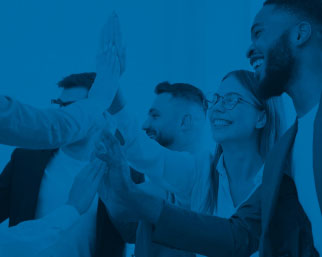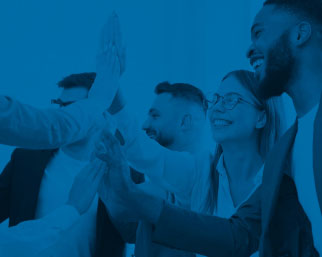 Our reputation is only as good as our last placement. We are in constant communication with both hiring managers and IT talent to ensure service delivery standards. We can be reached 24/7, 365 days a year to address and resolve issues. We are in the people business after all, and service to our clients and IT consultants is what we are here for. Gravity IT Resources will work hard to become your vendor of choice for contingent labor and staff augmentation.
"You are never differentiated by WHAT you do, you are only differentiated
by HOW you do what you do"