From Talent Agent to Account Manager
Romello Warren's career journey at Gravity IT Resources in Salt Lake City, Utah began when he was looking for an opportunity in IT Sales. With little knowledge of the staffing and recruiting industry, Romello took a leap and has since successfully grown his career through mentorship from leaders and seizing networking opportunities.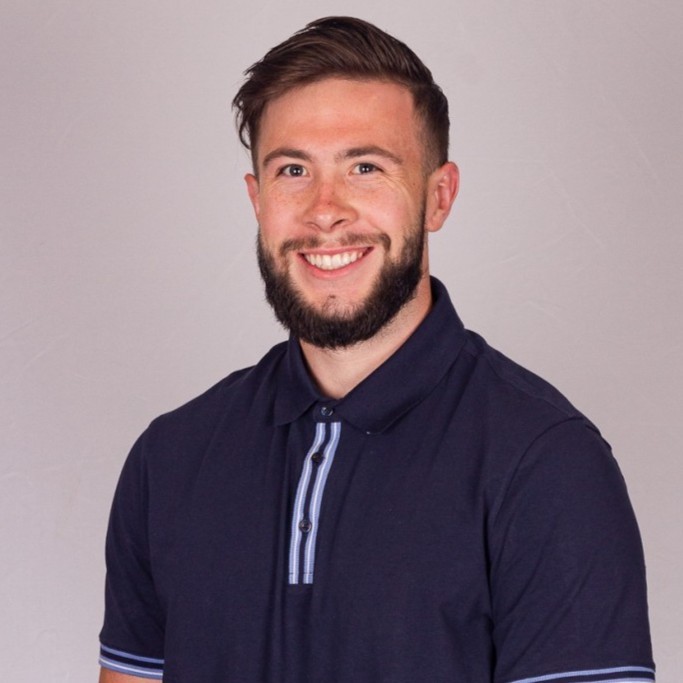 Why Gravity?
Romello started at Gravity as a Talent Agent to learn more about the recruiting and staffing industry. He was able to start in this role to gain experience and gradually learn more about the Account Management side of the business. After conversations with Gravity leadership like Joe Tibolla, Rick Connolly, and Steve Dettor, Romello was excited about the vision and future goals of the company. He saw an opportunity for growth in his own career and skillsets that aligned with his own future goals. Romello decided there was much more potential for advancing his career at Gravity.
Recently, Romello was promoted from Talent Agent to Account Manager. He is most proud of having the opportunity in his role to give career opportunities to those who have been laid off or stuck in their career progression. Providing options for others to continue growing in their careers is incredibly rewarding.
Advice for Exploring a Career in IT Recruitment
Romello advises that "Creating relationships and networking is the most important aspect of any career. Really taking to heart of getting 1% better each day starts to pay off when you are 1-2 years down the road when you have improved many skillsets at that point."
In The Spotlight: Recognition From The Top
"Since Day 1, Romello has been doing great work as a Talent Agent while taking on stretch assignments and working to become ready to take this step to Account Manager." – Joe Tibolla, Managing Partner of Salt Lake City's Gravity IT Resources Office
About Gravity IT Resources
Gravity is a Human Capital Management company headquartered in Fort Lauderdale with offices across the country including Atlanta, Austin, Charlotte, Columbus, Cincinnati, Salt Lake City, San Diego and Tampa.  Our company has been recognized by Inc. Magazine as an "Inc. 5000" award winner and one of the fastest-growing privately held companies in the United States for the last 5 consecutive years (2019, 2020, 2021, 2022, 2023).
Gravity helps prominent clients like Salesforce, Chewy, Carnival Cruise Lines, AutoNation and hundreds of other big and small companies to identify, recruit and hire IT professionals for their most critical projects and jobs. Our recruitment spans across various roles, including artificial intelligence (AI) specialists, software engineers, cloud engineers, project managers, data engineers, business analysts, security engineers and more.
To serve clients effectively, Gravity offers a range of delivery models and services, encompassing:
To learn more about Gravity IT Resources practices, career opportuities and culture, visit https://www.gravityitresources.com/.