Digital Transformation Resources to Help You Grow
At Gravity IT Resources, we leverage our deep expertise and connections to provide clients with the talent and technology capabilities to drive transformation.
With focused teams aligned to each practice area and our AI-powered recruiting methodology, we rapidly deliver highly skilled professionals to enable clients to realize results. Our capabilities are designed to provide expert guidance and access to the precise technical talent needed to power change.
Our core IT staffing services span key areas like software development, data analytics, infrastructure, and cybersecurity risk and compliance.
We also offer specialized staffing for platforms like Salesforce, ServiceNow, healthcare IT, and government. To access global talent pools, our nearshore staff augmentation provides qualified resources from our centers in Latin America. For simplified scaling of project teams, our managed services offer a single point of contact and enhanced support.
Gravity excels at creating deep client relationships.  We work hard to understand our client's business opportunities, technology and culture to deliver solutions that yield improved performance.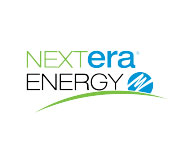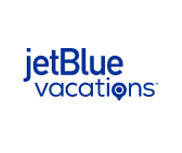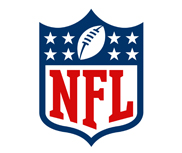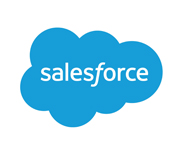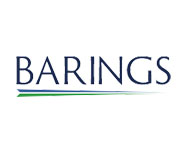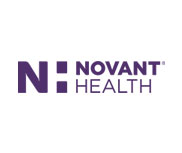 Gravity IT Resources takes an innovative referral-driven approach to solving a wide range of talent acquisition and management challenges for enterprises. Through its extensive network and AI-powered platform, Gravity is able to quickly match companies with qualified, pre-vetted IT talent to fill roles on demand. The company's solutions have helped numerous organizations enhance productivity, reduce costs, and scale their tech teams efficiently. Discover how Gravity's model has benefited leading companies by addressing common IT talent problems in creative ways tailored to their unique needs.